Not refundable offer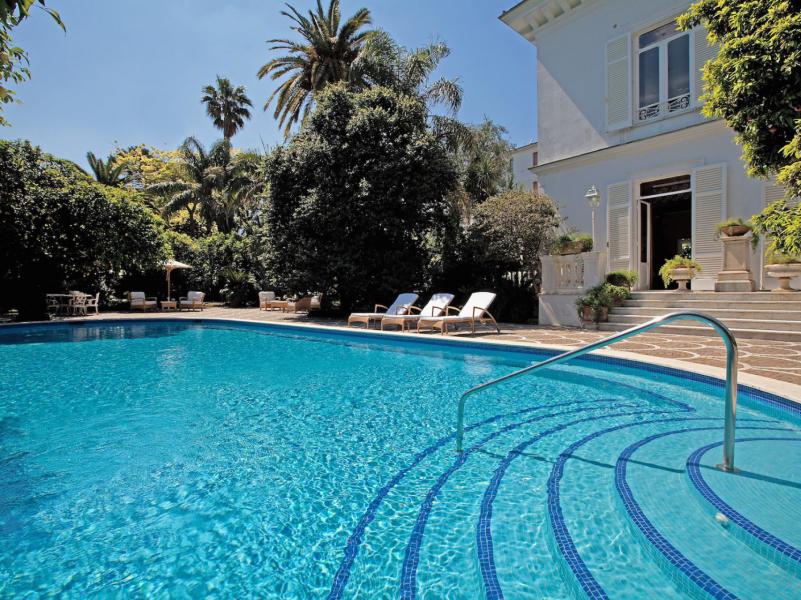 Request this offer
Book and pay now to get a 15% discount on the total amount of your stay.
The discount will be applied to the best on line rates and to all room categories.
The whole amount of your stay will be charged on your credit card and the pre-payment is not refundable.


Check other offers